Henry B. Plant Museum
When you're building a railroad to nowhere...how do you make the journey worthwhile?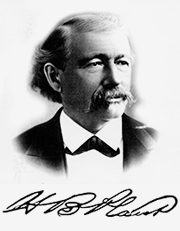 If you're railroad magnate Henry Bradley Plant, in the midst of the sand swamps that would be Tampa, you construct the most astonishingly magnificent hotel of its day, then fill it with treasures from around the world.
With its splendid Moorish architecture, opulent furnishings, and spectacular tropical gardens, Plant's Tampa Bay Hotel attracted a host of celebrated guests, from Teddy Roosevelt to Sarah Bernhardt to Babe Ruth.
A visit to the Henry B. Plant Museum and the authentically restored rooms of the Tampa Bay Hotel will transport you back to a time of indulgent ten-course meals, waltzing on the veranda and alligator hunting by moonlight… The journey is still worthwhile.
Passionate Design: The American Arts & Crafts Movement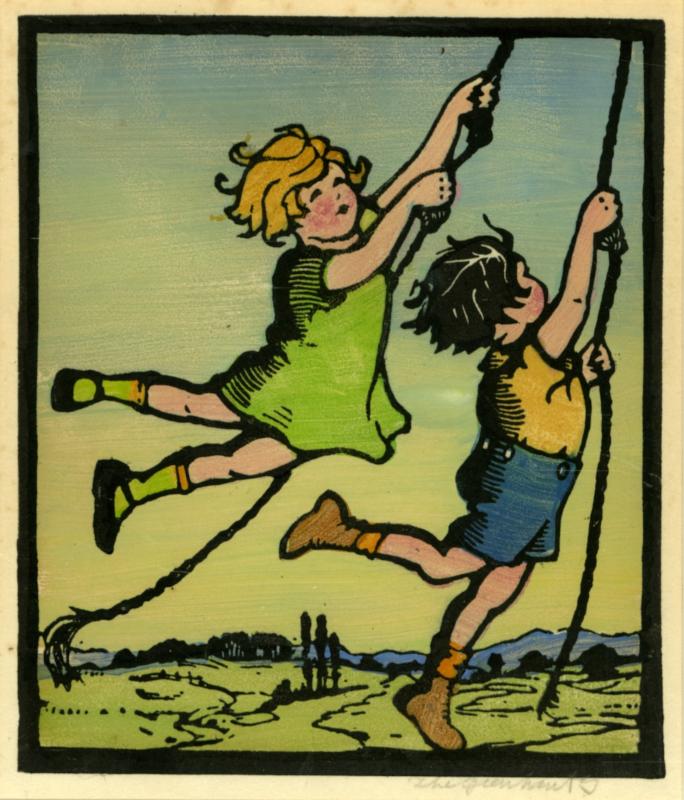 Come see our important new exhibit, Passionate Design: The American Arts & Crafts Movement.  This exhibit brings together furniture, metalwork, block prints, pottery, and tiles made during the first two decades of the 20th century, a period of significant design reform throughout America.  The artworks are lent by Rudy Ciccarello and his Two Red Roses Foundation in Palm Harbor, Florida.  Objects on display include works by American icons such as Gustav Stickley's Craftman Workshops, the Grueby Faience Company, Rookwood Pottery, Louis Comfort Tiffany, and other makers.  Inspired by nature, designers and artists rejected formality in favor of celebrating the curve of a leaf, the clarity of wood grain, the simple joy of children at play. Passionate Design: The American Arts & Crafts Movement runs through December 2015. Click here to learn more about the Two Red Roses Foundation and the Museum of the American Arts & Crafts Movement currently under construction in St. Petersburg. This exhibit has been graciously underwritten by the international law firm of Greenberg Traurig; Betty Culbreath-Gibbons Memorial Contributions; and the State of Florida, Department of State, Division of Cultural Affairs and the Florida Council on Arts and Culture.
Blue Star Museum
We are proud to be a Blue Star Museum.  Now through Labor Day, all active duty U.S. military and up to 5 family members will receive free admission to the Museum.  Blue Star Museums is a collaboration between the National Endowment for the Arts, Blue Star Families, the Department of Defense, and more than 2,000 museums across America.  The program provides families an opportunity to enjoy the nation's cultural heritage and learn more about their new communities after a military move. Click here to learn more about the Blue Star Museums Program.